Awareness and understanding of neurodevelopmental conditions (NDCs), specific learning difficulties and associated mental health needs
Our awareness-raising training will increase your understanding of neurodevelopmental conditions, including specific learning difficulties, and any associated mental health needs. You will learn how they present and often overlap; developing your skills and confidence with practical strategies to better support children, young people and adults living with neurodevelopmental conditions and their families.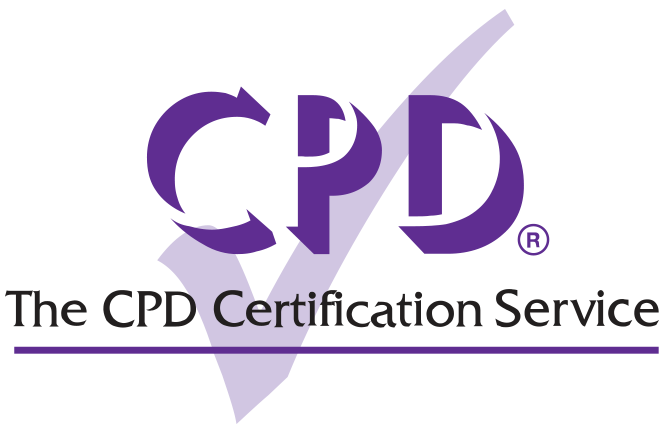 Many of our courses are CPD accredited and can be purchased in bundles.
Contact us for more information.
"This was one of the best training courses I have ever attended and so relevant to my work. It will definitely change my practice." CAMHS Practitioner, Alder Hey NHS Trust.
Click on the course title below for more information.
"Great training today on neurodevelopment conditions, really raised my awareness which will have a positive impact on the children and families we support with early intervention."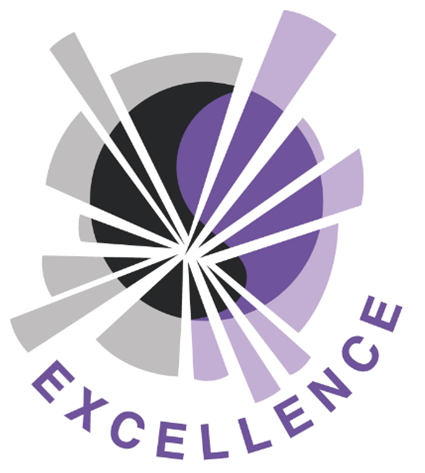 Open Awards have rated our training as 'High Quality' The Badge of Excellence is Open Awards' quality assurance mark that recognises excellent training, development and learning provision and meaningful outcomes. It has been designed for programmes that would not be enhanced by the delivery of regulated qualifications or quality endorsed units'.